14 April 2011
James Service
ArchiCAD, Tip of the Day
It can be easy for the Tracker to start displaying different input methods than what you are used to be it X & Y coordinates  or non relative coordinates (referring back to project origin).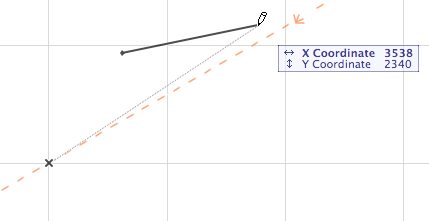 You can easily toggle between X & Y and Polar coordinates in the right click menu when you are in the middle of a drawing command.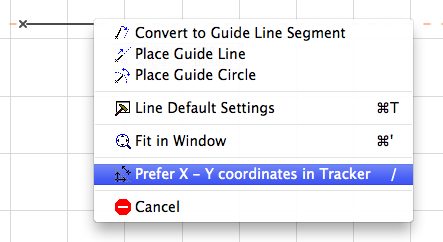 The Tracker button in the Standard Toolbar is always the first place to check you have the correct settings. The drop down menu to the right gives the various options.
Here is a screenshot to the default options, spot the difference if you are having trouble.