7 June 2011
James Service
ArchiCAD, Sites+Massing, Tip of the Day
The Site + Massing building envelope allows for town planning compliance to be checked or designed to fitted into the town planning constraints.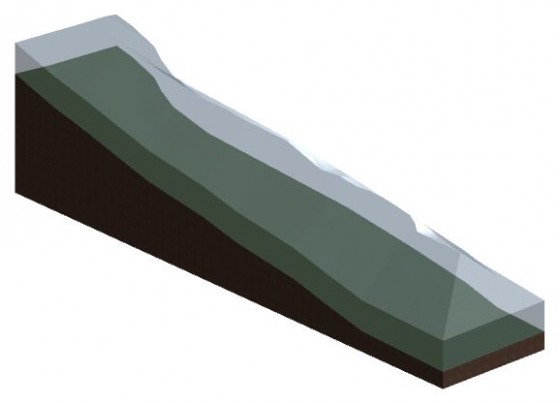 There are a few critical elements to generating the Building Envelope.
1. North you need to have placed a Cadimage North Arrow via the Cadimage menu
2. Boundaries you need to have drawn or automatically generated boundaries from the site mesh
3. Goes without saying but you need a site mesh this can be drawn from scratch or tracing a survey , or created using the menu option.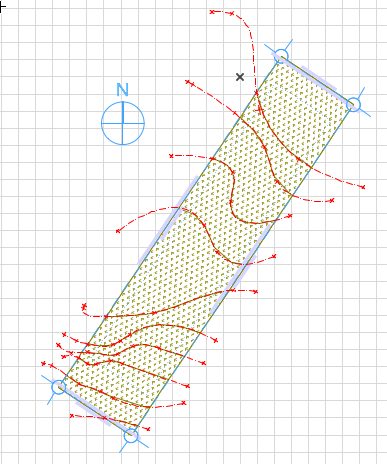 Once you have all these components and the boundaries and mesh relate to each other you can use the menu option to create the Building Envelope. For further info see our Knowledge Base Article