22 November 2011
Glen Richardson
ArchiCAD, Cadimage, Sites+Massing, Tip of the Day
The Cadimage Sites+Massing tool can create building envelopes (a block defining the site requirements of which your building should be within).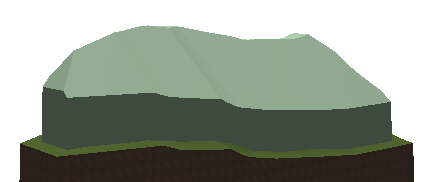 To create the building envelope the tool requires an enclosed polygon of boundary objects, and it is quite fussy about this, any little gap and it will fail.
The easy way to make sure your boundaries create a complete polygon is to get the Sites+Massing tool to create your boundaries for you.
It has a function which can trace boundary of your site placing boundaries along each edge (Cadimage > Sites+Massing > Create Boundaries from Mesh).

Make sure you delete any other boundaries you have placed first (duplicate boundaries are as bad as missing ones).