17 January 2012
Mark Horrocks
Doors+Windows, Tip of the Day
A feature of the Cadimage Doors+Windows Schedule, is the ability to dynamically position your schedule elements based on Master Layout content. In the example shown, the relevant Master Layout has been overlaid using Trace and Reference so you can see that the title block is positioned up the right hand side of the page. There is also a small Information block to the left.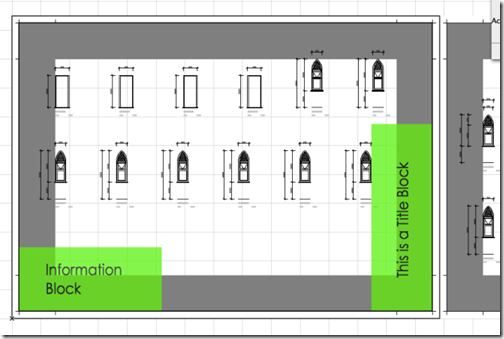 After generating the Schedule you will notice a frame surrounding the door and window information. Select the frame and you will notice the dynamic hotspots (pink).


Simply drag these to a position that does not clash with the information on the Master Layout and Update the schedule.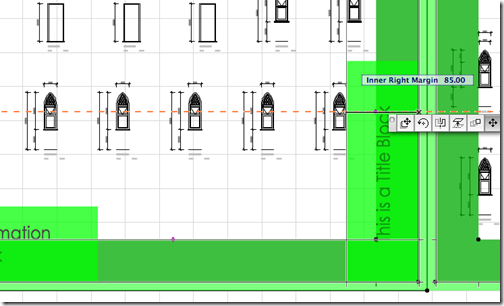 If you have multiple pages within the Schedule, you will not need to update the other frames.