10 February 2012
James Service
ArchiCAD, Coverings, Tip of the Day
Wall reference lines perform many tasks in ArchiCAD and the correct use (or incorrect) is evident in many different aspects of the application.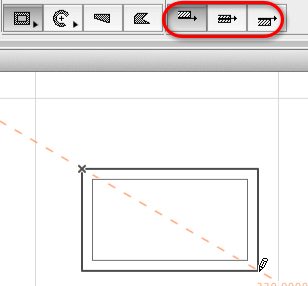 Firstly there are three positions to set the reference line left, right, and centre. The default should always be to have the reference line on the outside face of Exterior Walls, Interior Walls should be modelled so that the reference line joins exterior wall reference lines.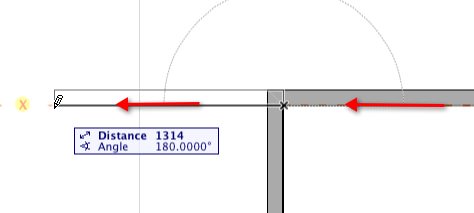 Following these tips will help your 3D Wall junctions and any Cadimage Coverings you apply to these walls.