Published in 16Days, ArchiCAD 16, News

As some of you may already know – ArchiCAD 16 was officially released this morning!

We've also released ArchiCAD 16 versions of all of the Cadimage Tools on our website, so even if you're installing ArchiCAD 16 on the first day, you'll have the tools ready to go as well.

You can download them right now from our site, here (http://mycadimage.cadimage.com/downloads).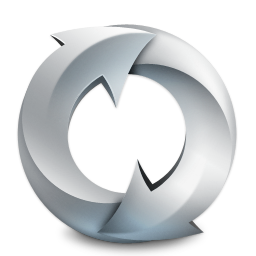 And if you haven't already upgraded your licenses, you can do that here (http://mycadimage.cadimage.com/my-products) - Upgrades are 20% cheaper than usual at the moment, so now's the time!
Depending on where you are, it may be some time yet until your local release of ArchiCAD itself, but as of now, the Cadimage Tools are available, so you can go and upgrade them anytime, ready to download and install once you get ArchiCAD 16.
We've also made a bunch of updates and changes to our website as well, so stay tuned for more details on those over the coming days.
If you haven't been following the 16-Days of ArchiCAD 16, have a browse back through the countdown here.