27 September 2012
Andrew Watson
ArchiCAD, Coverings, Tip of the Day
Use the dynamic hotspot in the middle of the roof covering to align claddings on different roof planes.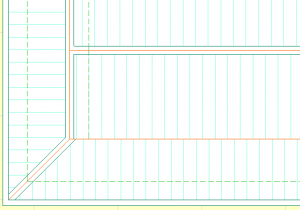 Click to select one of the roof coverings. A dynamic hotspot will appear at the 'center' of the polygon.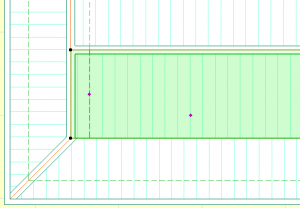 Click on the hotspot, and choose the last option in the Pet Palette.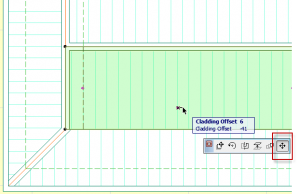 Move the hotspot to align with the cladding in the other roof plane.