23 October 2012
James Service
ArchiCAD, Tip of the Day
Want to make it look like you slaved away for days hand crafting those plans and elevations of your sketch design? But really you just made a Building Information Model and those Plans, Sections and Elevations just appeared like magic?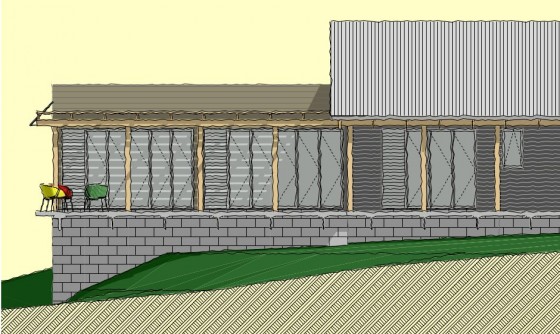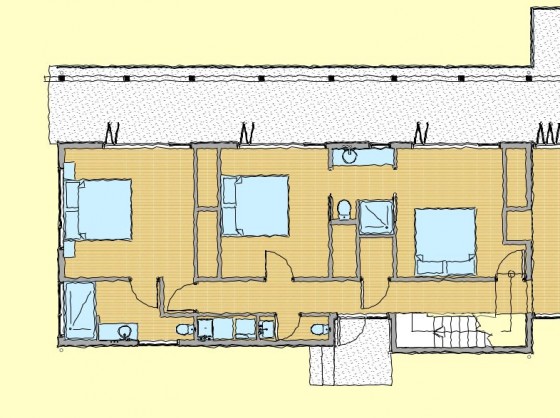 First create yourself a sketch Line Type. First draw a series of lines and copy them to the clipboard (they must be lines not polylines). Create a new Symbol Line Type, paste the copied line components, and set the gap to 0 and the dash to an appropriate length based on the line components you have drawn.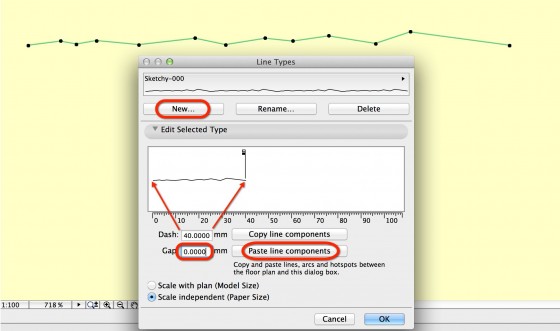 Next create Worksheets of the Views you wish to "sketcify" Select all of the Lines (and fills if needed) in the Worksheet (a worksheet makes all content 2D Lines and fills) and change their Line Type to your Sketchy Line Type, add some colour fills to make it look like you went all out with the water colours….