22 November 2012
Andrew Watson
ArchiCAD, Tip of the Day
If multiple wall plates are placed vertically one above the other, or very close together, the symbols may begin to overlap. In that case you can separate the symbols while leaving the plates at the original location.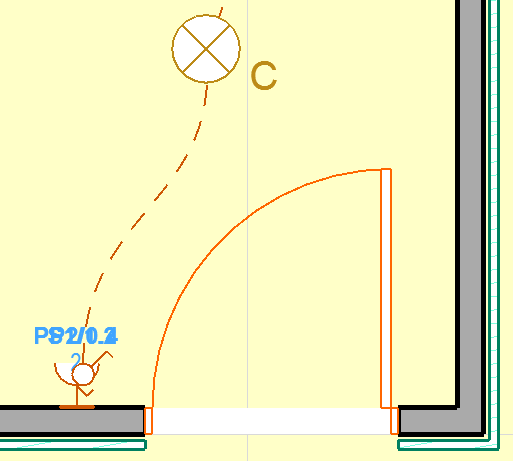 Select one of the plates and use the dynamic hotspot to move the symbol away from the plate.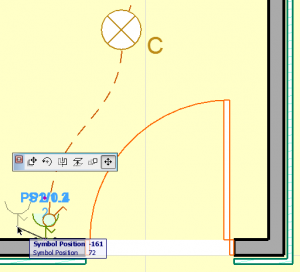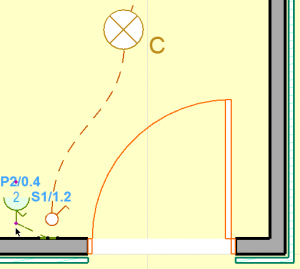 A leader line now connects the symbol with the actual position of the wall plate.