5 April 2013
Andrew Watson
ArchiCAD, Tip of the Day
Whenever you download an object from the BIM Components portal, spare a thought for the tireless soul who created it. Better yet, you might consider contributing an object or two for the benefit and enjoyment of the ArchiCAD community.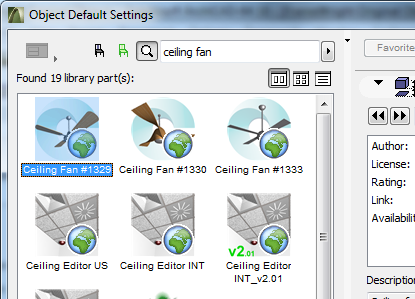 .
There are a number of roads to producing a GDL object. You can:
Draw a 2D symbol and save it as a library part.
Create a 3D form using the Morph tool.
Draw an 3D form using slabs, beams, walls and other ArchiCAD elements, then save it as an object.
Do a proper job and create a truly parametric GDL library part.
But let's assume that you are serious about producing a quality library part.
The first step, then, is to create the object.
1. From your File menu, choose Libraries and Objects > New Object.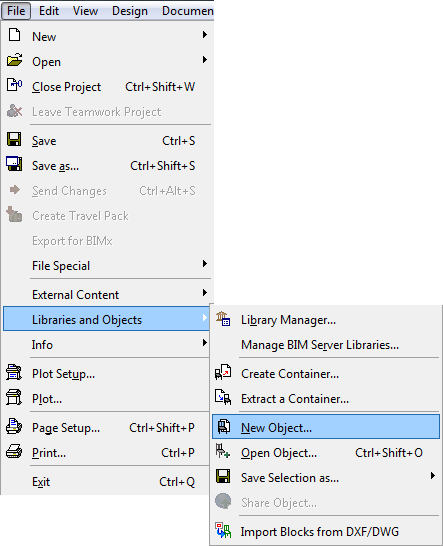 2. A GDL editing window will come up.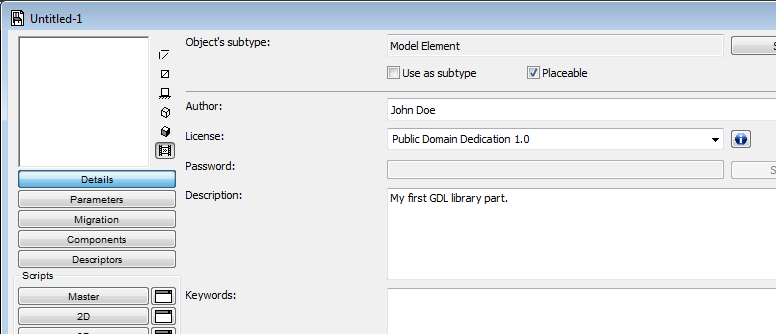 3. Add your name as the Author, and (if you like) add a Description and some Keyword.
4. From the File menu, choose Save, and save the object into a loaded library.
So now you have saved a brand new GDL library part. It doesn't do anything yet, but it's a start.