11 April 2013
Glen Richardson
Detail Elements, Extrusions, Tip of the Day
To use an ArchiCAD profile in one of your Cadimage objects, lets say a steel section in Detail Elements or Extrusions.
Select Presets > Copy ArchiCAD Profile from the Cadimage menu.
Select the Profile you want to copy from the dropdown list, and click Create Preset.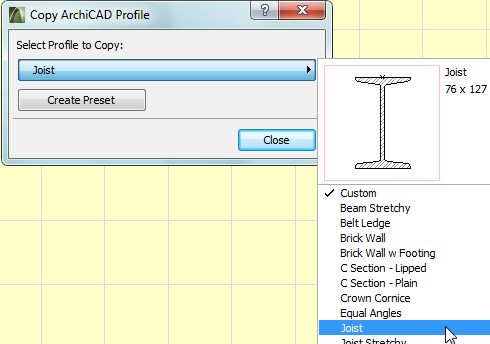 You then need to set what the profile will be used for, in this case Steel section.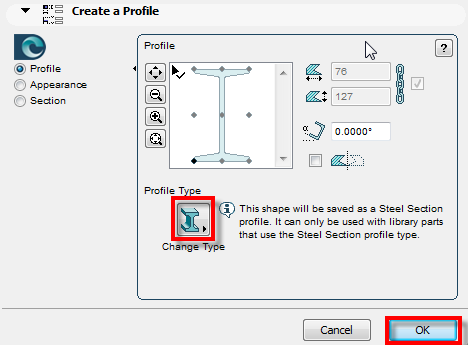 Then set a name for the Cadimage Profile, and you are all done.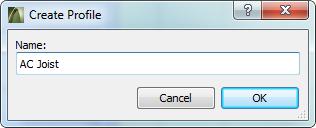 You can choose another ArchiCAD Profile to copy and repeat the process or just Close the Copy ArchiCAD Profile dialog.