16 May 2013
cadimage
ArchiCAD, ArchiCAD 16, Content, General, Support, Tip of the Day
We have all had situations where we need to calculate Cut and Fill volumes for sloping sites.  Here is a simple technique for doing this is to use Solid Element Operations.
First of all,once you have created your mesh, create a copy of it off to the side.  Use your slabs and footings to create the cuts in the mesh using the Solid Element Operators
Open the Solid Element Operations dialogue box (Design>Solid Element Operations...)select your mesh, then click on the Target Element Button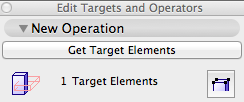 Select your floor slab and Press the Get Operator Elements Button.

Next change the option under Choose an Operation to Subtraction with Upwards Extrusion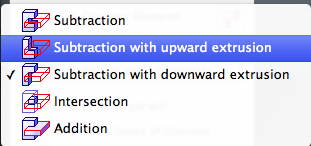 Then Hit Ok
Your site will now show the site Cut.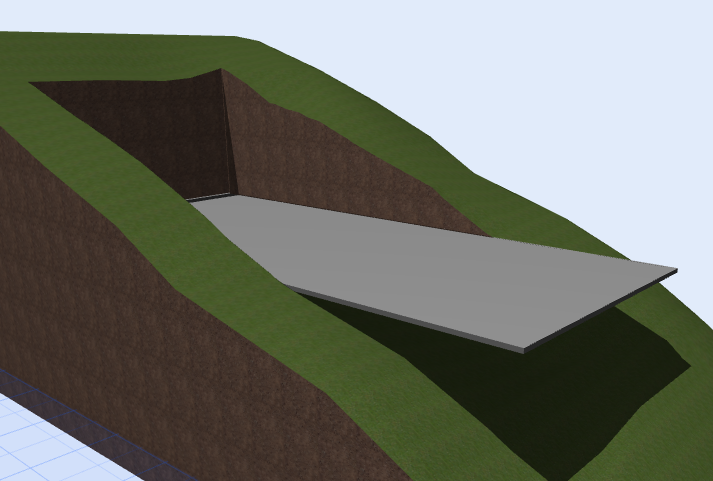 Create a second slab under your floor slab, (ensure that you make it deep enough to extend all the way to the base of the mesh)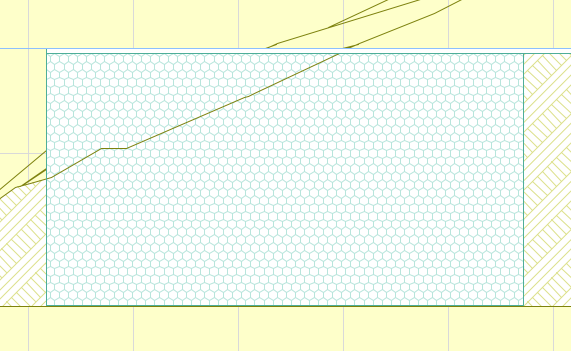 Repeat the process as outlined above, except this time, make your mesh the operator, the slab the Target, and change the Operation type to Subtraction with Downwards Extrusion.
The bottom of the slab will be cut off to match the face of the mesh.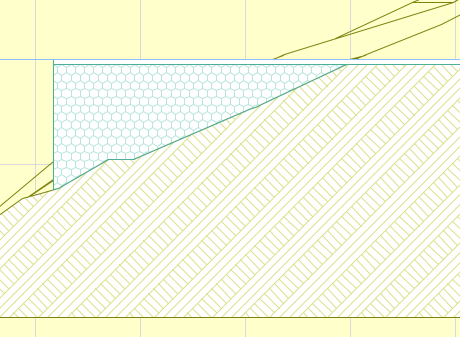 Go to Window>Palettes>Element Information…  In the Palette that pops up, choose the Icon on the right hand side as shown.
This shows the selected elements volume.
Select the copy of your mesh and note down the volume.
Then Select the Mesh you have edited.
Note down the difference in volume and subtract it from the original figure.
This will give you the cut volume.
Select the Slab you edited,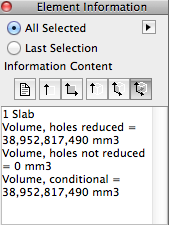 The volume displayed here will tell you how much Fill material you will need to bring onto the site.