20 May 2013
cadimage
ArchiCAD, Doors+Windows, Tip of the Day
Before you can apply labels to the windows you need to set the label tool up for doors and windows.
With nothing selected open the label tools settings.
Under the Content & Preview Tab, choose the Window Tool option from the list.
Change the label type from Text to Cadimage ID Label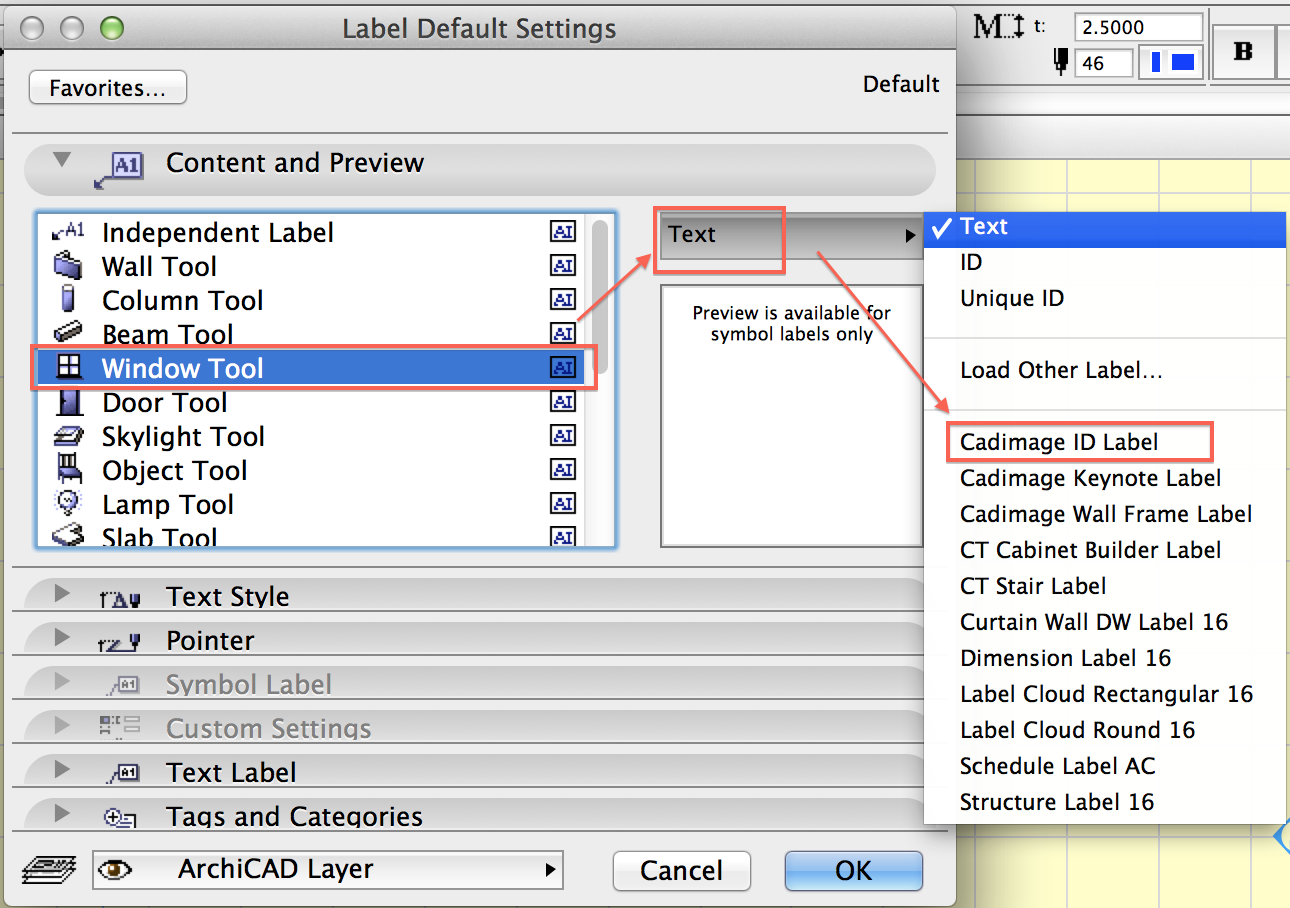 Configure the label settings the way you want them to appear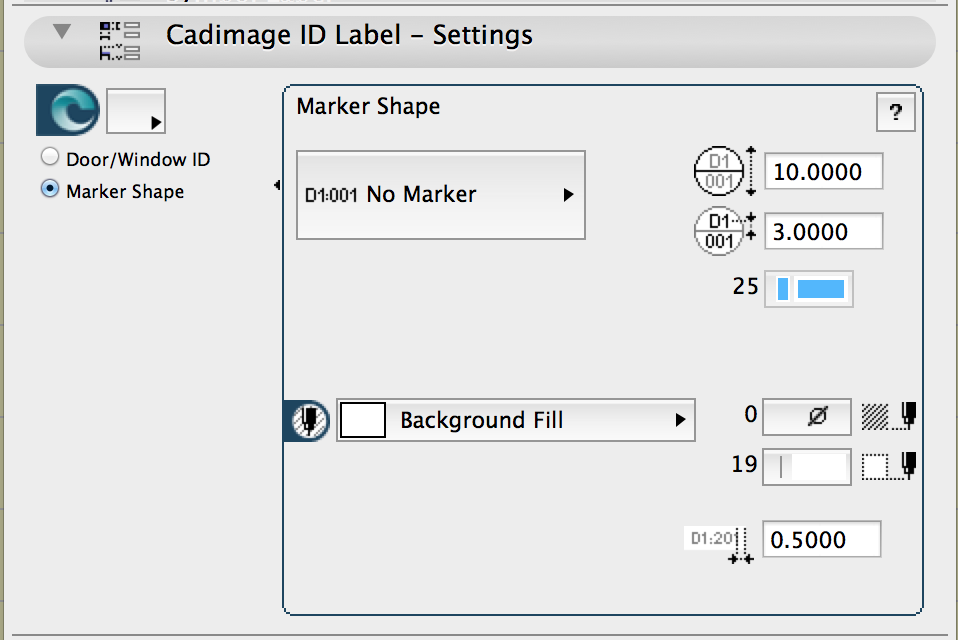 repeat the Process for the door tool
Once you have done this, click OK.
Go to your Elevation and select all the doors and windows
Open the settings dialog box and go to the listing and labelling tab,
Click on the option to Label windows.

The windows and doors should now show labels configured as per the way you set them up in the previous steps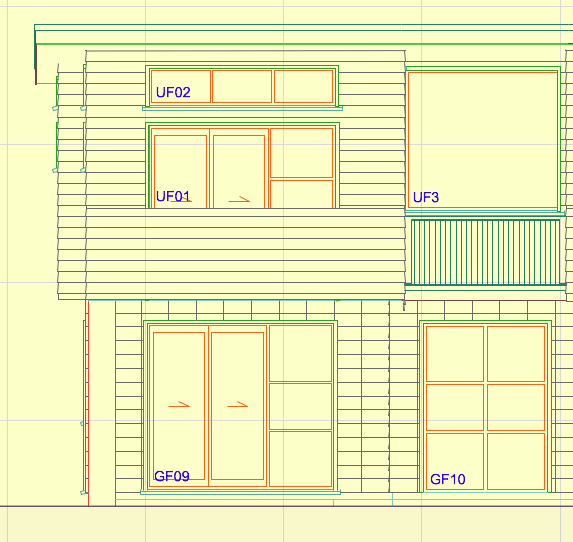 By default the labels will place to the lowest visible point on the left hand side of the window/door