19 July 2013
cadimage
ArchiCAD, Tip of the Day
If your project requires Sun Studies for consenting purposes or if you are wanting to do a sun study for evaluation purposes, it makes sense to get the geographical location as correct as possible.  We can do this by going to the 3D View Options > 3D Projection Settings… option from the View Menu.
In the dialog box that appears click on More Sun… button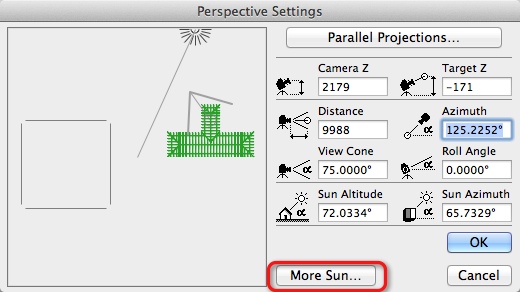 In the next dialog box click on the Project Location Button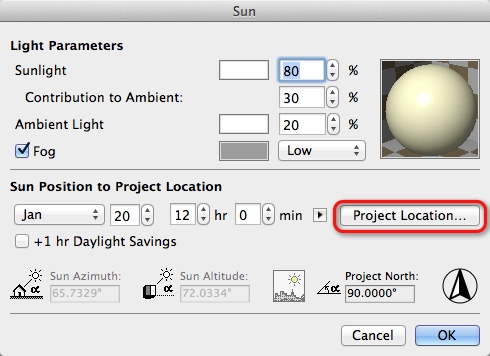 In the next dialog box that pops up, you can enter in the GPS co-ordinates either based on North, South, East or West.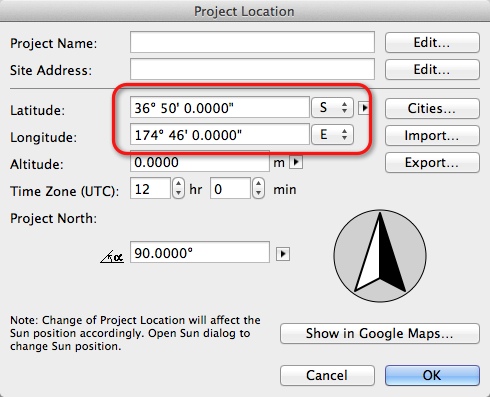 If you don't have these numbers off the top of your head, try going to Google Earth, which is free, Zoom in to the property in question and you will see displayed at the bottom of the screen the co-ordinates.