11 July 2013
Soto
ArchiCAD 16, Stairs
If you have a complex group of stairs and wish to continue the tread numbers you can use Plan view settings to adjust it.
1. Create the stairs.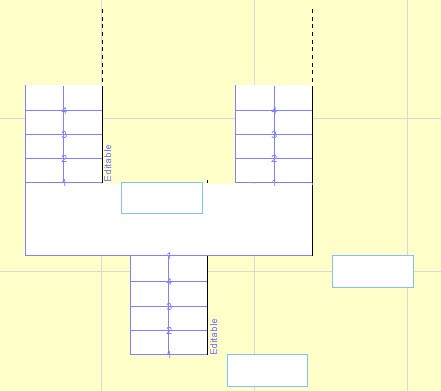 2. Change the landing settings to be a single tread stair.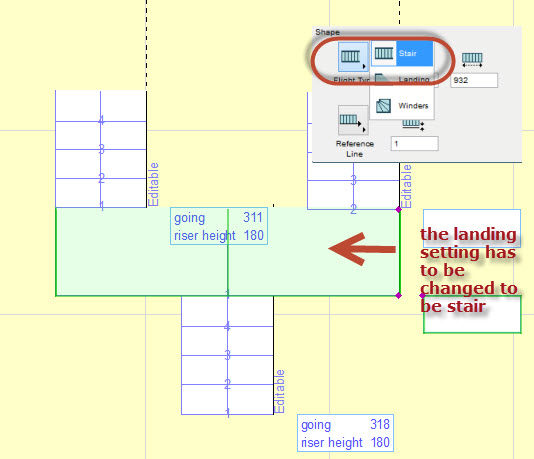 3. Change the Index number of the first tread of each element.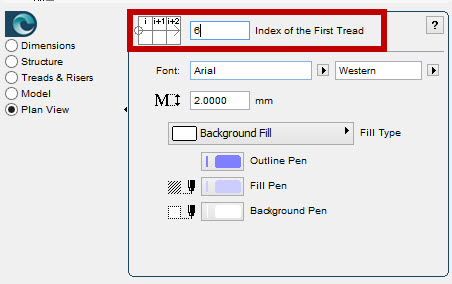 4. Assemble the stairs separately.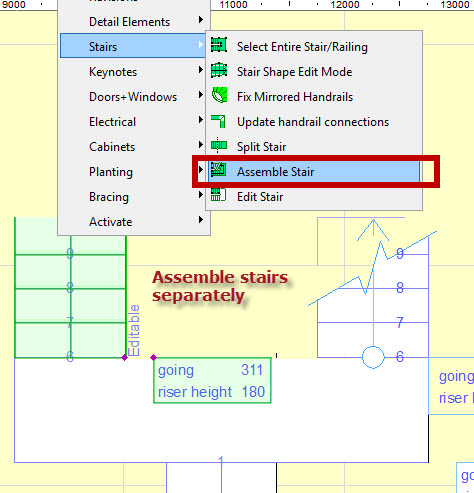 5. Adjust the Rise Arrow.