9 September 2013
Jonathan Breen
ArchiCAD, ArchiCAD 17, Tip of the Day
When you create a new building material you can either create a completely New material.
Or you can duplicate an existing Building Material as covered in an earlier tip.
But either way in creating a Building Material you are going to want to re-define the Thermal properties of the material.
Unfortunately the physical properties of a material is difficult to get from manufacturers, as they tend to give the calculated R or U-value.
ArchiCAD does this automatically based on its physical properties: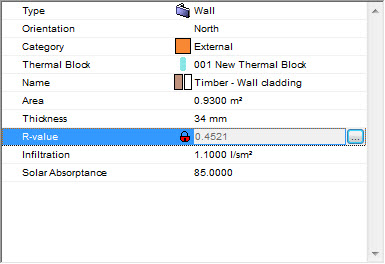 To create a new Building Material it may be best to use the inbuilt Material Catalog in ArchiCAD: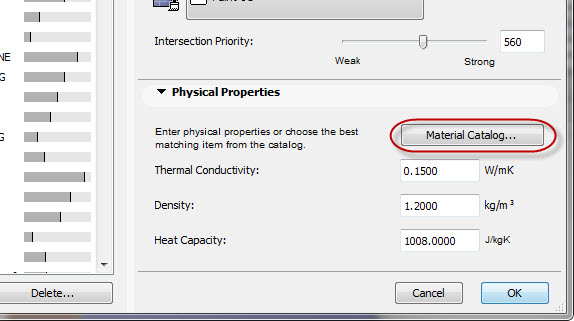 Click this button to bring you into the Material Catalog dialog, from there you can select from a large list the most appropriate material for your requirements: