10 September 2013
cadimage
ArchiCAD, Tip of the Day
We all know that the awesome folks at Graphisoft love sneaky lots of nifty tricks into their tools, But did you know about this one?
The Zone tool has the ability to display different information in its stamp depending on the scale of the drawing!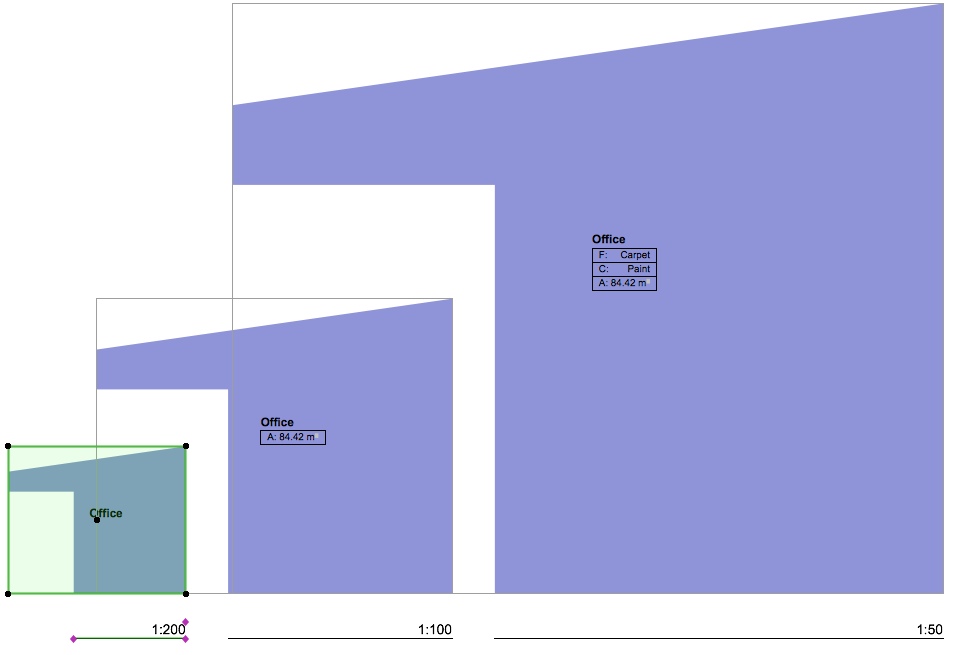 Before we can get this to work, we need to assign the correct stamp to our zones
We can do this by going to Options>Element Attributes>Zone Categories…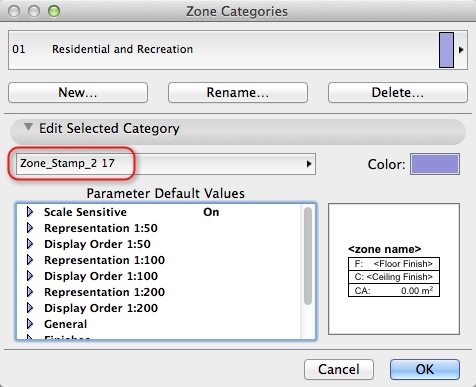 Select the correct Zone from the top of the list.  In this case 01 Residential and Recreation and assign Zone_Stamp_2 to it.