27 September 2013
Soto
ArchiCAD 12, ArchiCAD 13, ArchiCAD 14, ArchiCAD 15, ArchiCAD 16, ArchiCAD 17, Cadimage, Doors+Windows, Tip of the Day
Now that you have migrated  to ArchiCAD 17, you may have projects from older version of ArchiCAD using the now historical Doors+Windows Builder 35.
Cadimage has released an Updrade Goodie for ArchiCAD 15, 16 and now for 17.
Log into the website and go to MyCadimage> Downloads> Goodies:
http://cadimage.com/mycadimage/downloads/goodies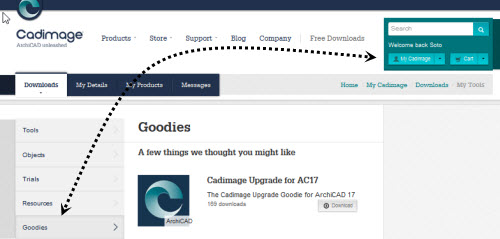 Download and install. (instructions attached in the file download)
This Ad On will upgrade your old Doors+Windows to ArchiCAD 16 Version.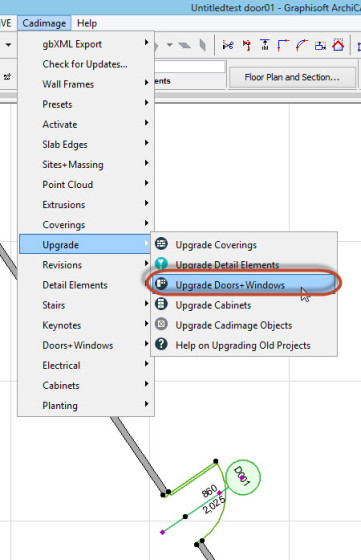 However, if you open the settings of that door/window, you will only  have to click upgrade to have a fully editable ArchiCAD 17 Cadimage Doors or Windows.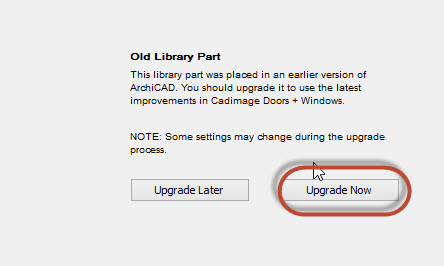 For more information about the latest version:
http://cadimage.com/support/knowledgebase/0/migrating-doors-and-windows-1206