30 September 2013
cadimage
ArchiCAD, Cadimage, Tip of the Day, Tools
One of the things we noticed while travelling around was the number of people still  not using the Consolidate Libraires button.
When migrating a file from one version to another go into the library manager, either through File>Libraries & Objects>Library Manager… or by clicking on the Library Manager button on the Library Loading Report.
In the Library Manager click on the yellow triangle next to the refresh button,  This is the Consolidate Libraries button.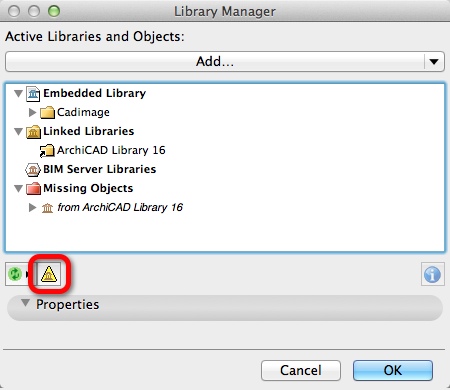 In the Dialog box that appears next, click the Consolidate button.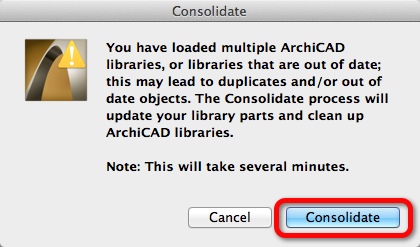 This will remove the Version 16 library and load the Version 17 library and the Version 16 Migration Library.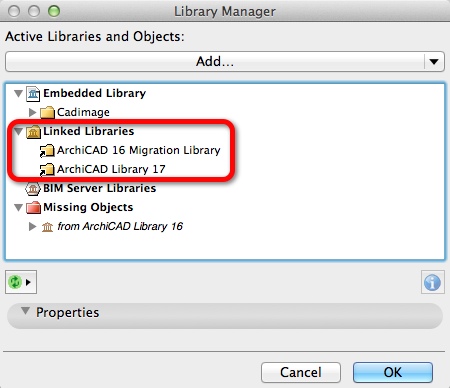 This is particularly important if you have Cadimage tools installed on your computer as the Add-on part of the tool needs to find the correct library and if you have the old one loaded, you will most likely contacting the support department sooner or later when things don't work quite right