18 October 2013
Andrew Watson
ArchiCAD, Objects, Tip of the Day
This object is available for New Zealanders who have a Select membership or are a Cadimage Tools premium subscriber customers only. http://www.cadimage.com/Pricing/go-premium
ArchiCAD ships with a number of drawing titles. But if you find that none of them quite cut the mustard, why not try Drawing Title #1590?

Now please, don't get excited! This is not the 1,590th drawing title in a massive Cadimage library of drawing titles. In fact it is the only drawing title that we have published. The #1590 is merely a library part serial number.
Anyhow, back to the drawing title itself.
Marker Shape
The drawing title includes a marker and a title.
The marker can be either a circle, a square, a triangle or a hexagon. It can display either a single text, or two texts.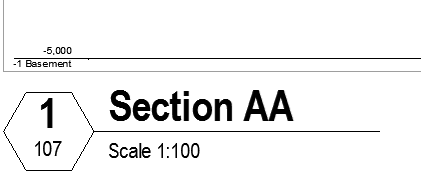 Text Displayed on the Drawing Title
We've aimed to provide a high degree of customization in the content of the drawing title. You can enter any text you like into up to 6 locations on the title.
The content may include autotexts, and to make these easier to enter a list of relevant autotexts is provided. Just copy an autotext from a list at the top of the Parameters section of the Settings dialog, and paste it into one of the Text fields below.

The content may also include custom text. Simply type whatever you want into the Text fields.

If you delete the content from one of the Text fields, the text will be removed from that location.


Alignment
The drawing title may be aligned to and offset from the left or right of the drawing. Alternatively it may automatically stretch across the whole width of the drawing.


The marker may be positioned at either the left or right end of the symbol.

Text Format
Each text may be formatted separately, although a single font is used for all texts.
To change the text format for any of the texts, simply click on the blue arrow to reveal the text format parameters, and adjust the values.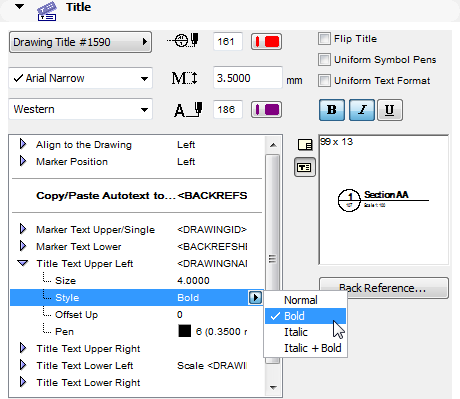 If you choose Uniform Text Format the Style settings will not be applied. If you choose Uniform Symbol Pens options, the Pen settings will not be applied.
Back Referencing
As for any drawing title, Drawing Title #1590 allows back referencing. Simply click on the Back Reference … button, select the Enable Back Reference option, and choose from the list of layouts in which the source marker appears.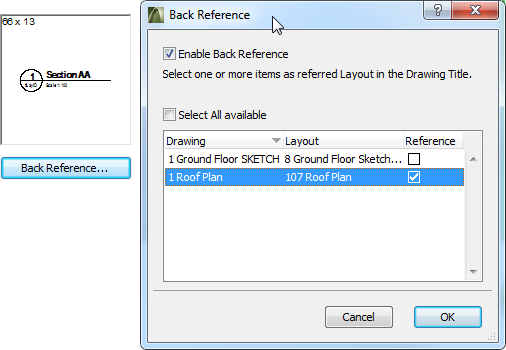 To display the back reference on the drawing title, copy and paste the <BACKREFSHEET> keyword into one of the text fields.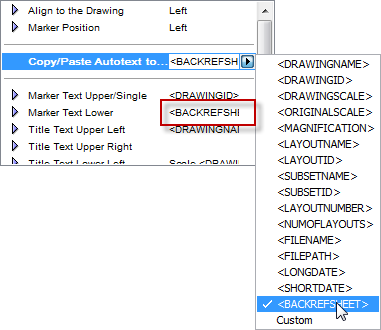 The back reference will appear in the corresponding location on the drawing title.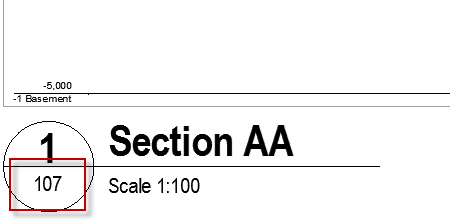 Still Not Satisfied?
If Drawing Title #1590 doesn't provide what you need in a drawing title, let us know. You might have a suggestion that will improve Drawing Title #1590, or you might have ideas that will eventually result in the design of a whole other drawing title.