10 October 2013
cadimage
ArchiCAD, Tip of the Day, Wall Frames
One of the things we get asked frequently is  "how can we show framing in our sections?"
One of the solutions we frequently suggest is trying the Cadimage Wall Framing tool.
This tool allows you to set up the configuration of all your framing, from the Bottom Plate to Top plate and everything in between.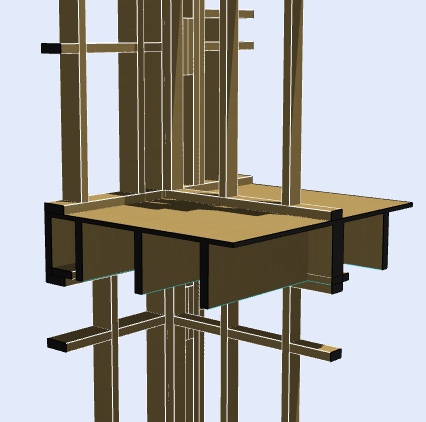 Once the frames have been applied to your walls, the framing will show up in the cross sections, and 3D views.  There are other benefits to this tool besides this function.
Once the frames have been placed, you can then schedule out all the members into cut lists, Produce dimensioned wall frame elevations, Schedule out internal sheet linings, Name each wall frame automatically, and even set out the naming convention based on the truck drop off point.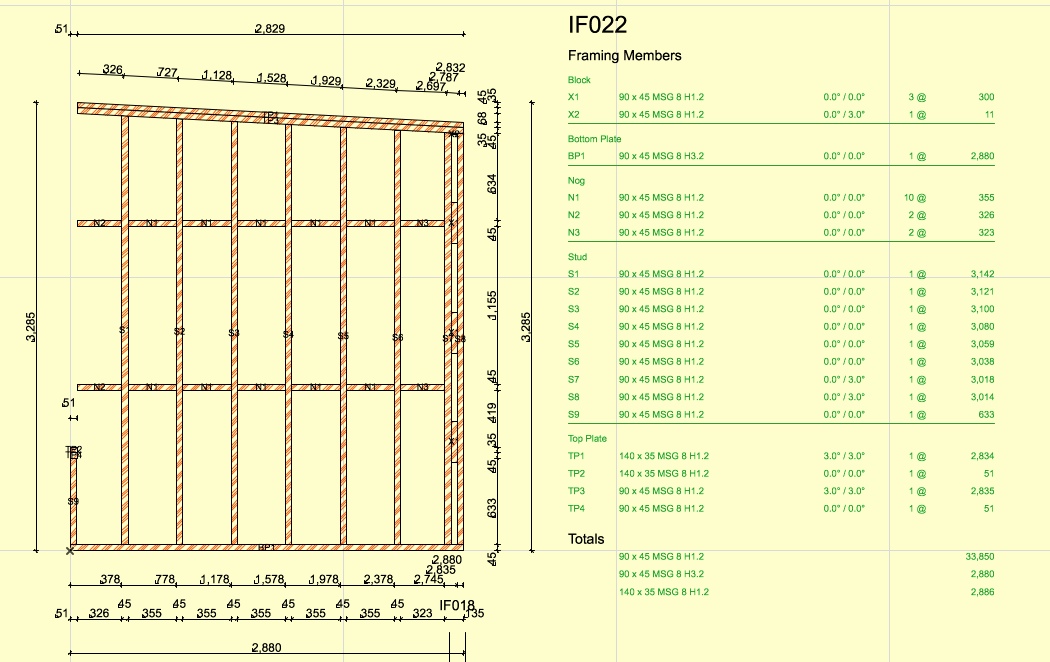 And of course as with all of our tools, you can download a free thirty day trial from our website