15 November 2013
Joshua Osborne
Cadimage, Tools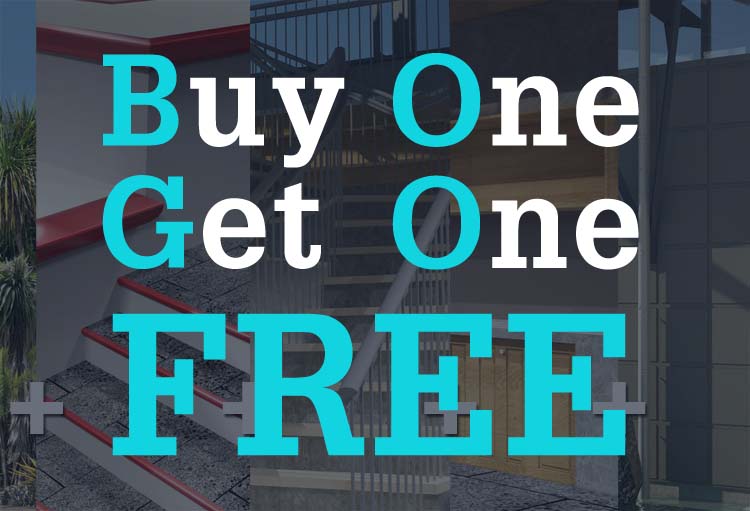 Everyone likes free stuff, right? Free food, Free drinks, Free music, Free bus rides for senior citizens!
We like free stuff too, so for the next month, if you buy any Cadimage Tools or Objects Packs, you can get another one completely free!
No smoke and mirrors, no strings attached. You pay for one thing, and you get two.
If you already own all of the Cadimage Tools, you can use it to buy additional licenses of the ones you already have.
The deal stacks up too. So if you buy 2 things, you get 2 free things. And if you buy 3 you get 3. You can probably see how this is working…
(The small print: the free thing has to be of the same or lesser value than the thing you're paying for. So you can't buy a $199 item, and get a $399 item free. We think that's only fair. Don't look a gift ArchiCAD Add-On in the mouth, right?)
Just order on the website using the cart like you normally would. If you've got any questions about it, or you just want to let us know how great we are – add a comment, or email me, josh@cadimagegroup.com
This Special Deal will run until the 15th of December, so buy before then to get your freebie.