3 May 2014
Andrew Watson
ArchiCAD 16, Coverings, Tip of the Day
Note: This blog relates to the Cadimage Roof Covering tool as released for ArchiCAD 16 and 17. Earlier versions may differ.
The plan view symbol of the Cadimage Roof Covering can display differently in:
The home story of the roof covering (i.e. the story in which the roof was placed).
Stories above the roof covering's home story.
Stories below the roof covering's home story.
To choose how the covering should display, go to the Display Options > Plan View Symbol page.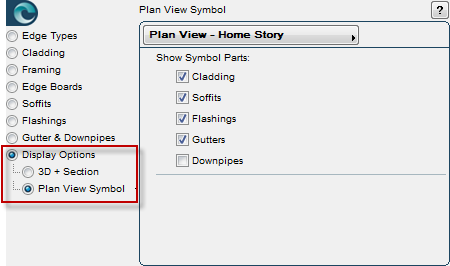 In the list at the top of the Settings dialog, choose each story location in turn.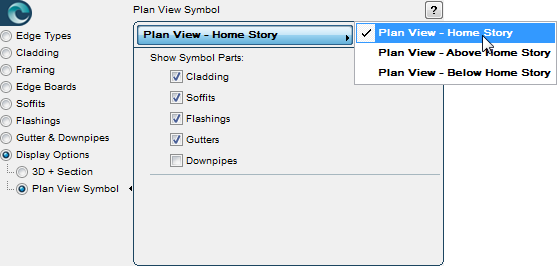 Use the checkboxes to choose which components should be displayed.