2 May 2014
Mark Horrocks
ArchiCAD, ArchiCAD 17, Solibri, Tip of the Day
Part of the round trip flow of information is a requirement for updated models.  Solibri has a great Ruleset that can compare two IFC files and report the differences; Added, Removed & Modified elements will display in the Checking Results.
The Rule is #206 – Model Comparison
It is best to run this Check in a New Solibri session.
Simply load the two files.
Then within the Checking tab load the #206 Model Comparison Rule
Edit the Rule Parameters and tell the Rule which IFC file is the Old Model and which is the New Model, and run the Check.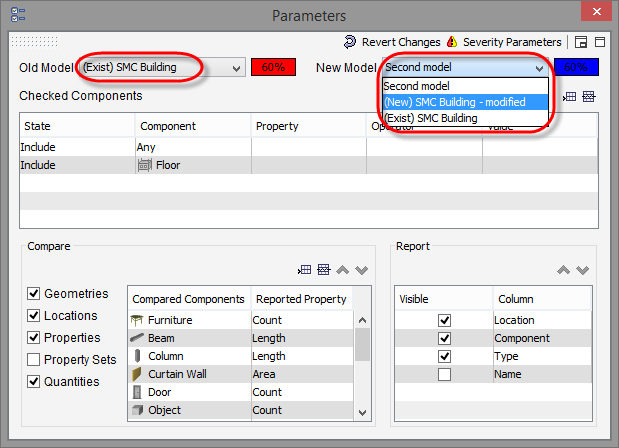 The Checking Results will display the changes.

Added = Blue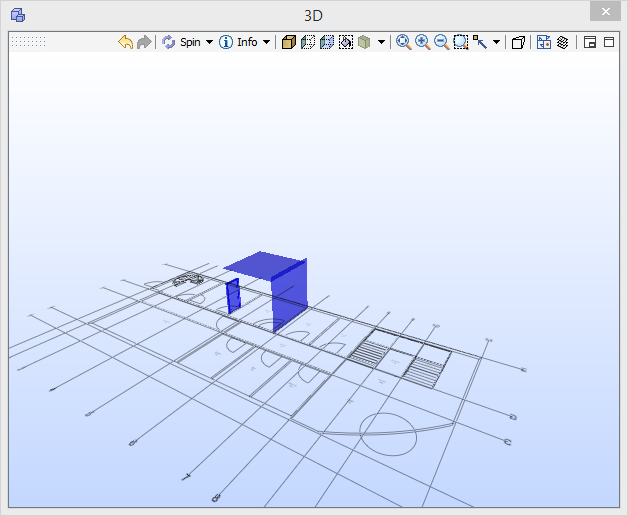 Removed = Red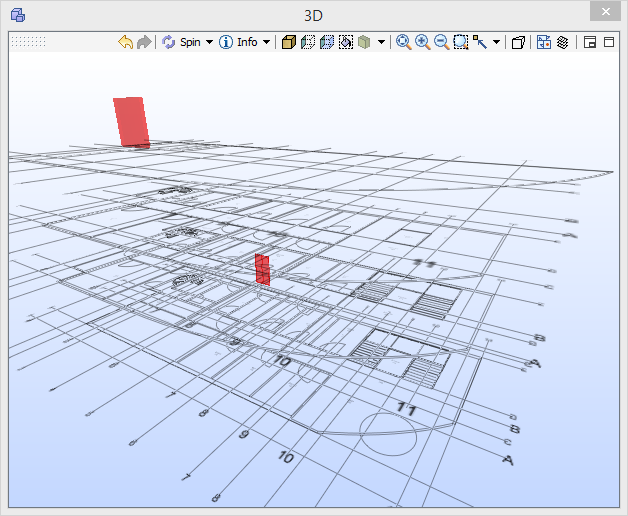 Modified = Blue/Red combo