10 June 2014
Joshua Osborne
18Days, ArchiCAD, Tip of the Day
Human sacrifice, dogs and cats living together… mass hysteria! Yes, and amazing, exploding PDFs too!
It's a world gone mad – in ArchiCAD 18, you can now explode PDFs into linework and text elements in ArchiCAD! You really can!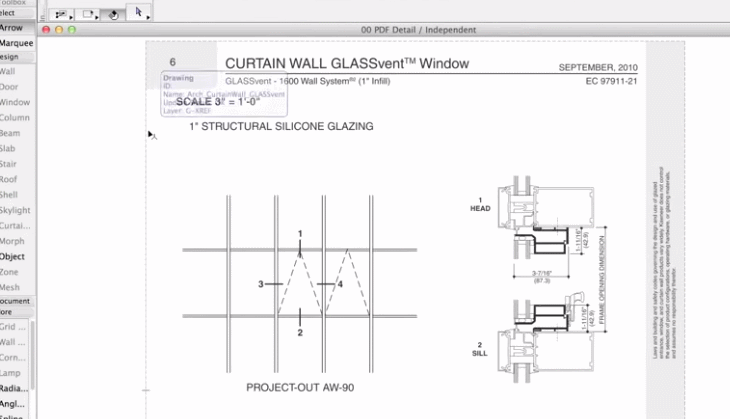 I keep writing it, but I feel like I'm still not doing it justice – you can now turn those big dumb blocks of image that you embed into you layouts or whatever, into smart, lovely ArchiCAD elements that you can what whatever you want with.
It's as amazing as it sounds – you can find out more here if you don't believe me: http://archicad.co.nz/archicad/archicad-18/workflows