5 June 2014
Joshua Osborne
18Days, ArchiCAD, Tip of the Day
There are a handful of IFC updates in ArchiCAD 18 that will (along with the previously mentioned BCF support) make life easier for those of us who are collaborating with consultants and other outside parties.
The new Scheme-driven IFC Data management and exporting means that all the IFC data in ArchiCAD acts like normal ArchiCAD data. So everything you do involving the data of elements in ArchiCAD is also available as IFC data too.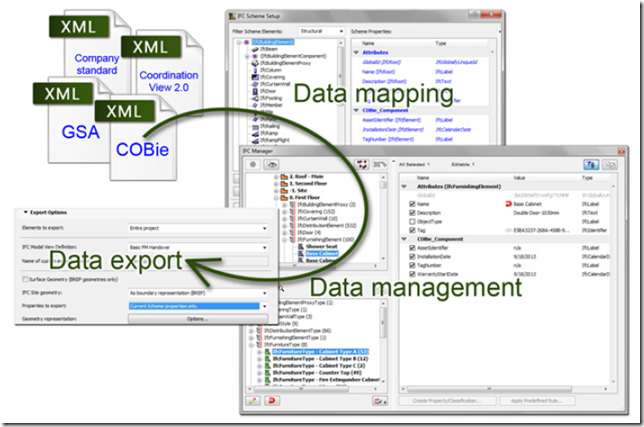 ArchiCAD data can all be exported as mapped, standard or custom data to the IFC model, and IFC Type Product naming is managed automatically based on user‐defined naming rules.
The Scheme Management system has been improved too – the interface is improved to be much easier to use, and gives you much more comprehensive content and requires much less manual data entry.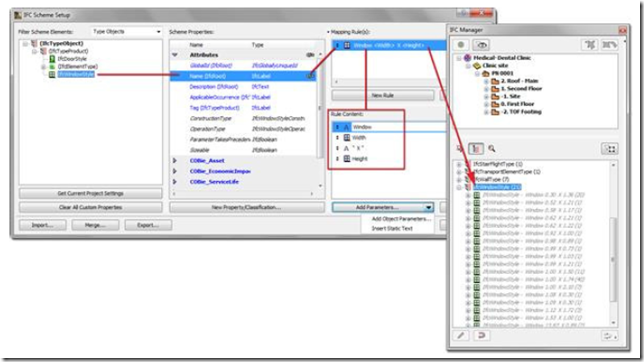 Graphisoft have a 35 minute video that gives a good description of "OpenBIM in Action", which would be very informative if you're interested in this sort of thing: