11 June 2014
Joshua Osborne
18Days, ArchiCAD, Tip of the Day
Note: For best results, while reading this post, please put on David Bowie's 'Changes' in the background.
An integral part of the new Revisions functionality in ArchiCAD 18 is the Change Manager. Here it is here: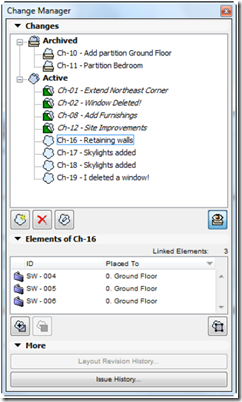 As you can see, its a nice wee floating palette (you can dock it if you want to) which shows all of your changes. You can add new changes with just one click as well, which makes it really easy to work with – just select the element that you're changing, and hit the button with a sparkly cloud on it.
There, you can enter the ID and name of the change, and hit OK to place it. It'll then show in the list in the Change Manager, and you can double-click on it any time to zoom to the affected element.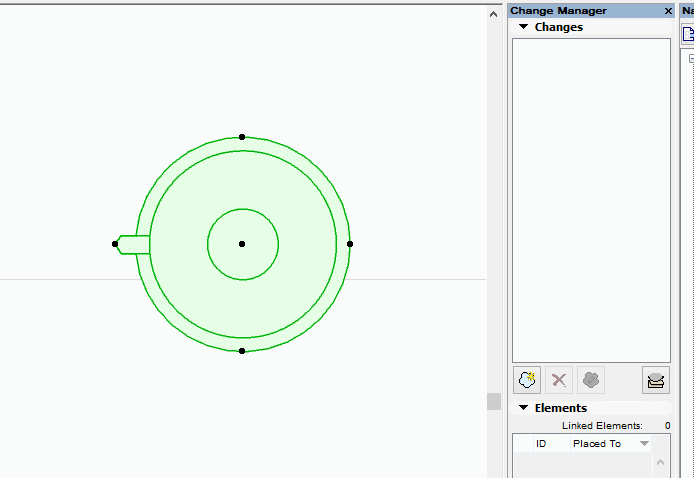 And that's it! Your change is made and ready to turn up in Revisions and whatnot.
Here's Graphisoft's video showing it off: