23 July 2014
Mark Horrocks
ArchiCAD, Tip of the Day
Generally you don't want to 'hide' elements on your Layout.  But if your Title information is not visible, you may have inadvertently turned it off.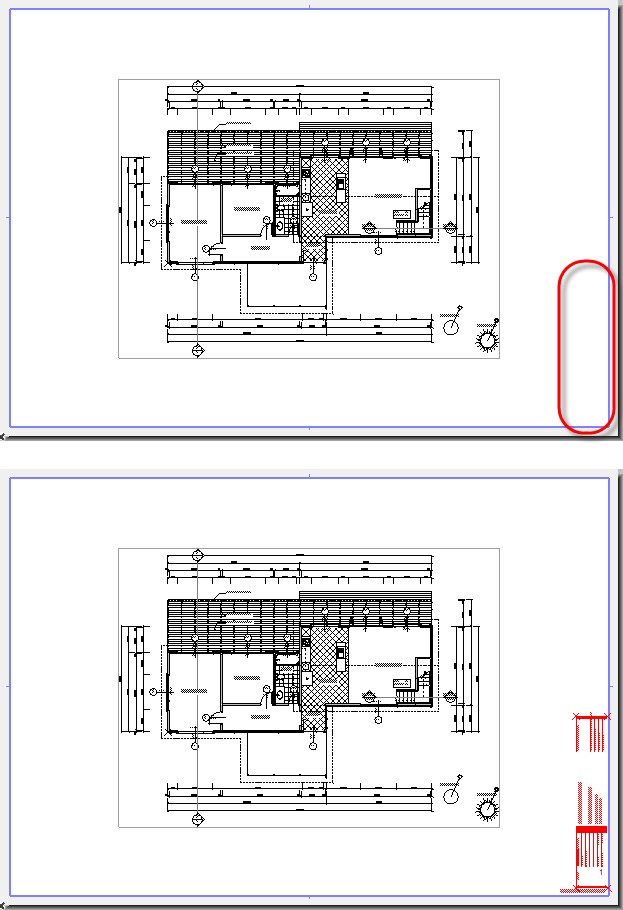 To toggle it ON and OFF go to View > On-Screen View Options and check or uncheck the Master items on Layout option.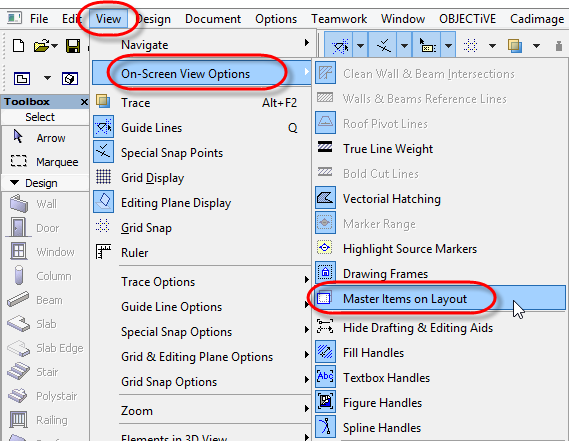 NOTE: Even if the Layout info is OFF (i.e. not visible) it will still print.