21 March 2016
Cadimage
ArchiCAD, Tip of the Day
For the next few days leading up to easter the Tip of the Day will be Easter Eggs.
Let me just start by defining what I mean by Easter Egg… in software terms, an Easter Egg is an intentional joke or feature included but normally hidden inside a program.  No chocolate I am afraid!
Lets start with an old'ie but still a goodie
To see an ArchiCAD Easter Egg – select the 'Microcar' from the library and add  to the Parameters for Listing> Accessories field…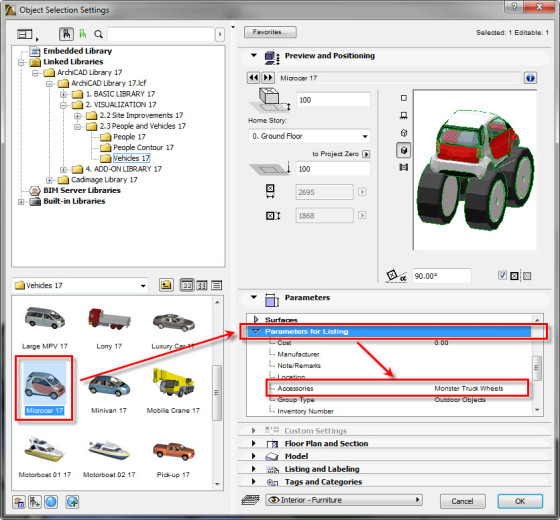 \
I am sure you will agree the results are monstrous…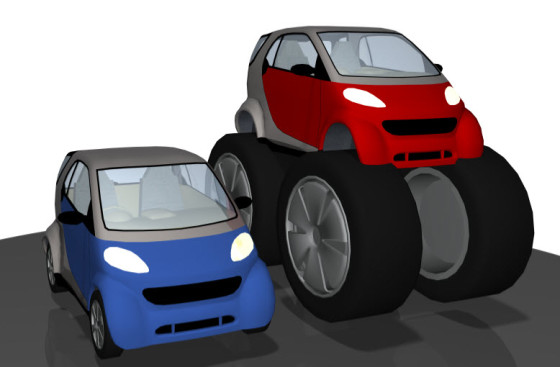 PS go check out the flags on the back of the sail boats.