15 March 2016
James Service
ArchiCAD, ArchiCAD 19, Coverings, Tip of the Day
Cadimage Wall Coverings have the ability to model multiple different cladding or siding materials on the same wall structure, with a bit of digging in the ArchiCAD interactive schedule Additional Parameters you can pull out the area of each cladding type.
These of can then be added and used for costings and construction investigations.
Create the Wall Covering Schedule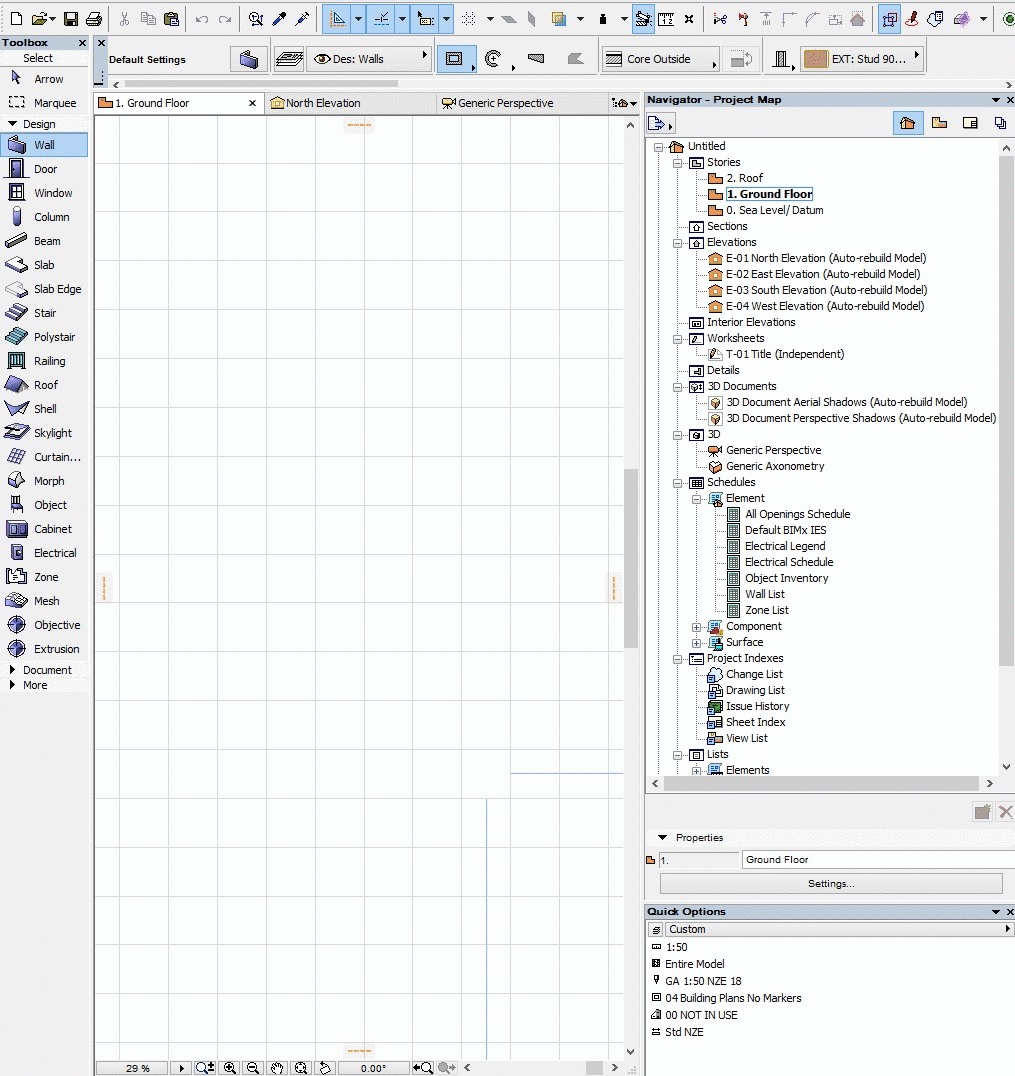 2. Add the Parameters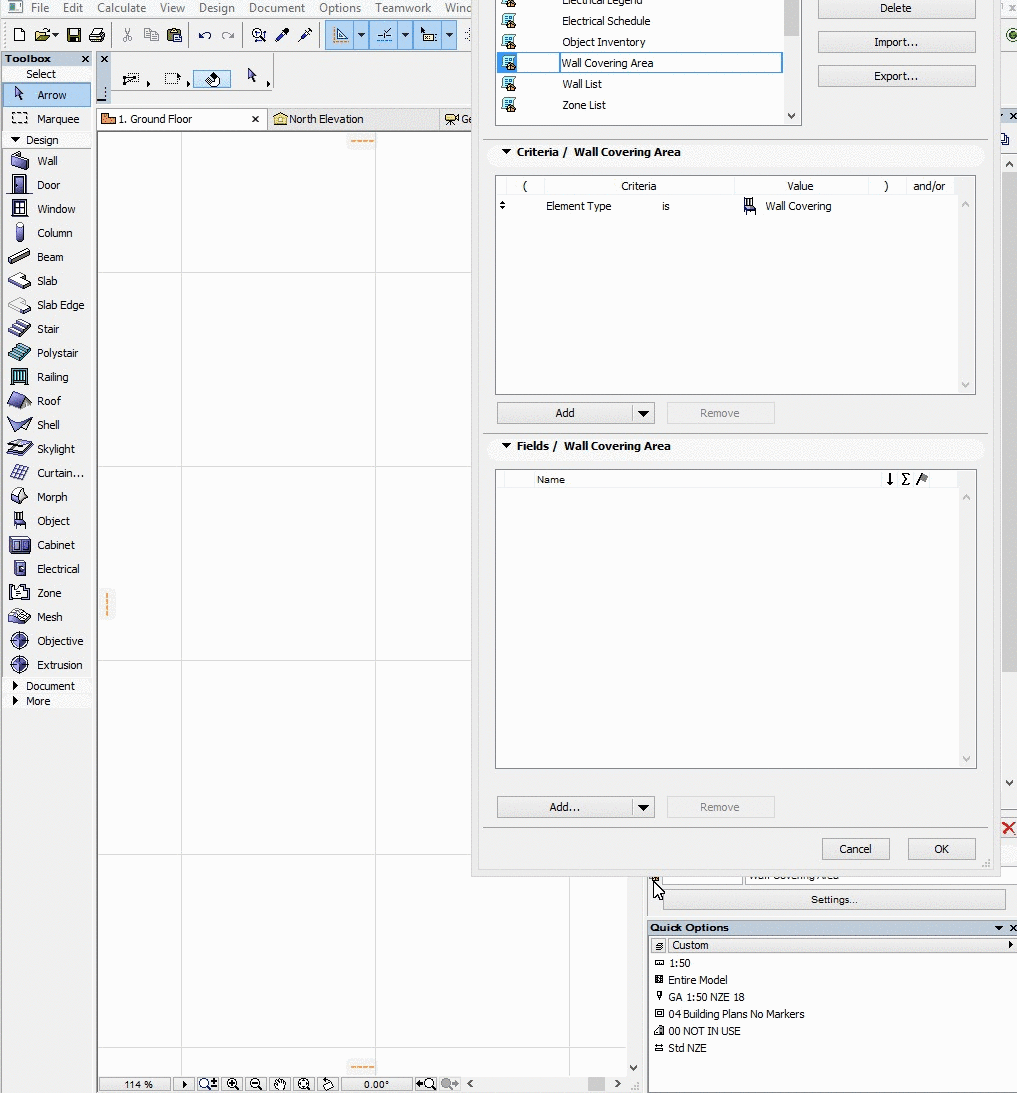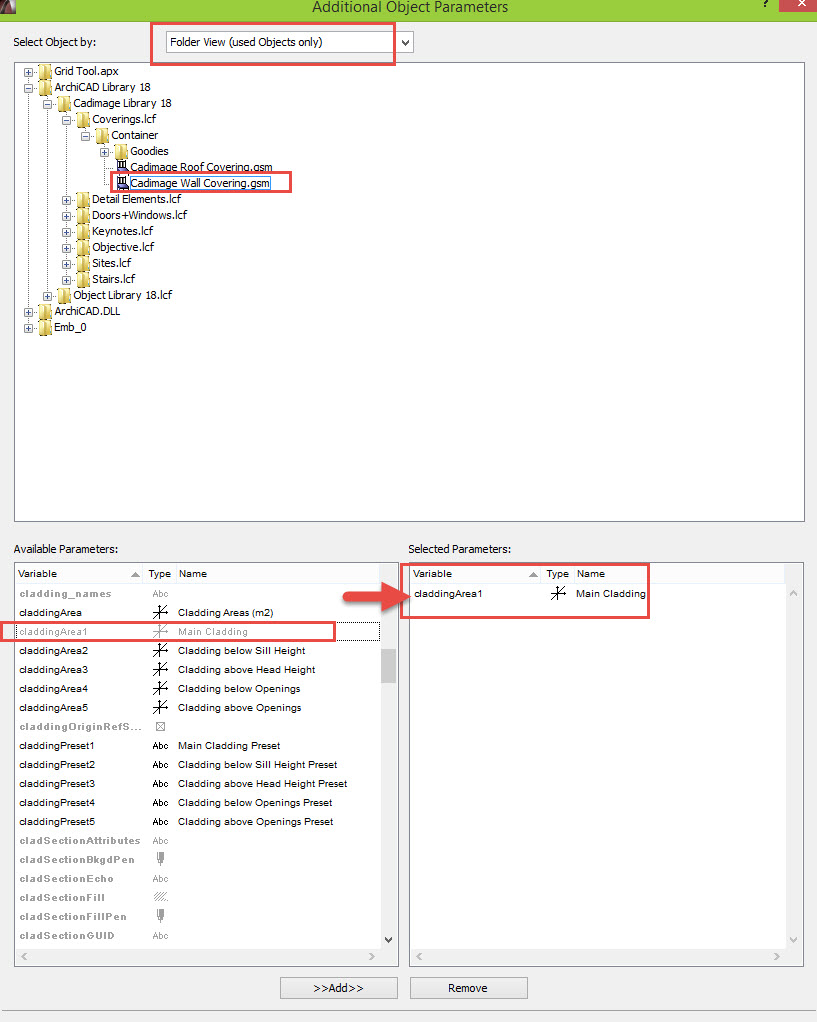 When using these settings make sure to have the right Units settings in your project, in ArchiCAD 19, real number and angle values have all been consolidated into one setting, named 'Angle & Font Size Decimals in Dialog Boxes'.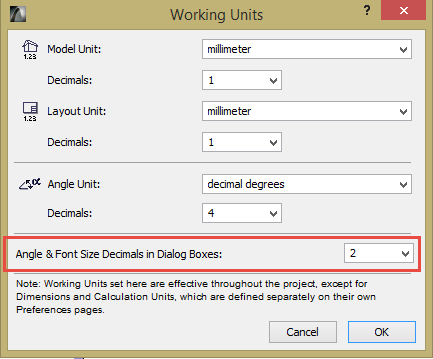 If you set this to have say 2 decimal places, you'll see the area is being set here (in square meters).