6 June 2016
Campbell Yule
20Days, ARCHICAD 20, Coverings
While the major focus for the Cadimage Team has been the UI Update of our Libraries we have also used the opportunity to add a few features to a number of our more popular Tools.
The first improvement we have made is in relation to our Roof Coverings Tool.
While we have improved our GDL UI and have more space to play with, the ease of editing Roof Edges was always constrained. Therefore we have now created a specific Dialog for Editing the Roof Edges for selected Roof Coverings.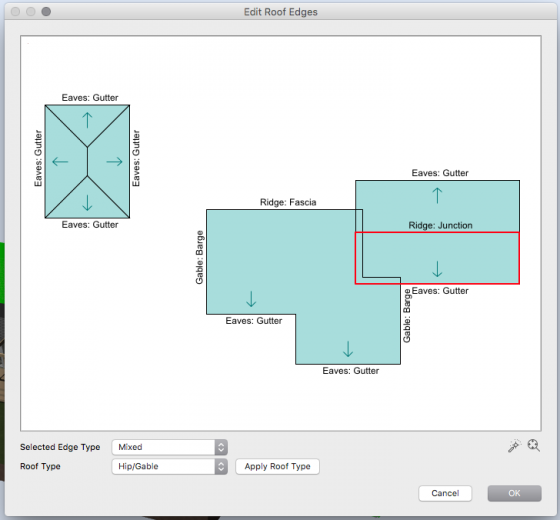 The new dialog allows very fast and easy changing of Roof Edges and also allows you to reset the default edges based on specific Roof Configurations. Best of all the new dialog allows you to Edit Edges for a selection of Roof Coverings rather then having to edit each Covering individually.