13 July 2016
Glen Richardson
ArchiCAD, Tip of the Day
If your Door and Window markers do not show up, there are a few places where they can be switched off:
First make sure the Door or Window actually has a Marker assigned.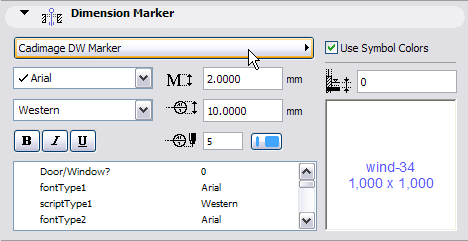 Next place to check is the Model View Options (Document > Set Model View > Model View Options menu).
Make sure the Door & Window options include with Markers.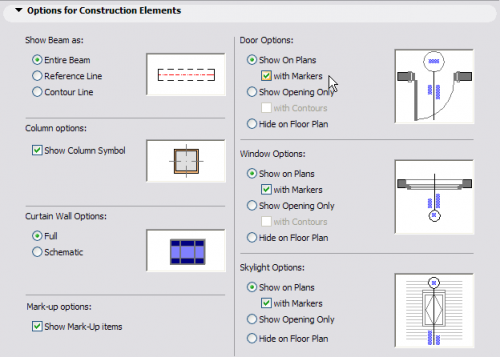 Markers can also be switched of as part of the Renovation Filter Options (Document > Set Renovation Filter > Renovation Filter Options menu).
Please Note: For New Zealand Customers we have set up a Renovation Filter NOT IN USE that will show everything, to be used when your project does not include Renovations.