23 December 2016
Joshua Osborne
Cadimage, News, Tip of the Day, Tools
All at Cadimage would like to wish you and your families the very best during the festive season.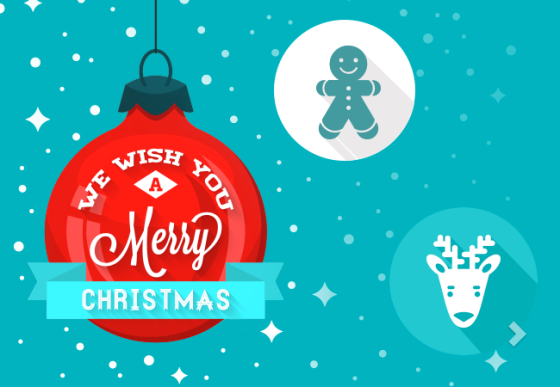 During the Christmas break our offices will be closed from Friday 23rd December and reopening on Monday 9th January.
Support queries can be logged during this time, but you may find the answer to your question via one of the many support resources we have available:
– Knowledge Base: http://www.cadimage.com/Support/KnowledgeBase
– Look through the Forum articles: http://www.cadimage.com/Support/Forums
– View the 'How To' movies: https://www.youtube.com/CadimageTools
– Have a look through the recent News and Updates: http://blog.cadimage.com/
For help relating to ArchiCAD we recommend the Graphisoft help center: http://helpcenter.graphisoft.com/
or the forum: http://archicad-talk.graphisoft.com/
We look forward to working with you in 2017!