3 February 2017
Joshua Osborne
ArchiCAD, Tip of the Day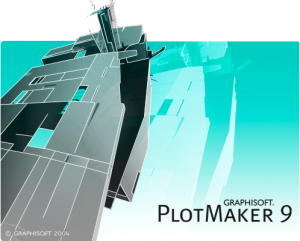 It seems like only yesterday, but it's 11 years since the much-loved Plotmaker passed on.
Sure we can make layouts in ArchiCAD now, but for those of you still mourning Plotmaker's loss, make him/her/it live on in your memory and on your desktop with this haunting wallpaper.
Just hit the link below for your desktop resolution, or the closest option. Then right-click on the image and choose 'Set as Desktop Background'  or similar.
(I'm pretty sure these are the correct dates, but if anyone has more accurate numbers, please let me know in the comments)