3 May 2018
Gareth Morgan
ARCHICAD 22, Tip of the Day
Today GRAPHISOFT has announced the release of ARCHICAD 22, the latest version of its award-winning BIM software solution.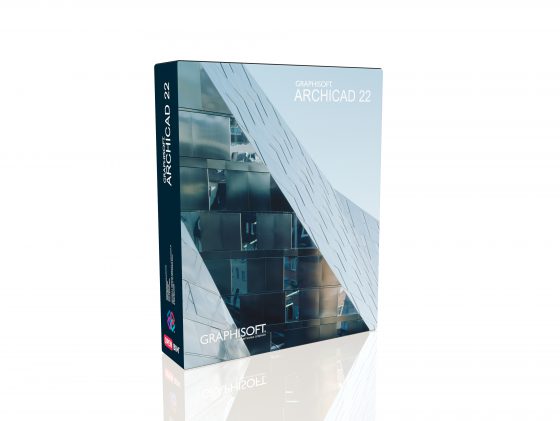 ARCHICAD 22 will be available in the middle of the year.
For more information about ARCHICAD 22, and to sign up for the live streaming of ARCHICAD 22's world premiere event, visit the ARCHICAD product site.