26 June 2018
Gareth Morgan
ArchiCAD, Tip of the Day
Ever used the function keys on a mac with ARCHICAD? Don't have one of those brand new macs with the touch bar?
Most mac users disable the function keys when using ARCHICAD losing the media function keys (F7, F8, F9, F10, F11, F12)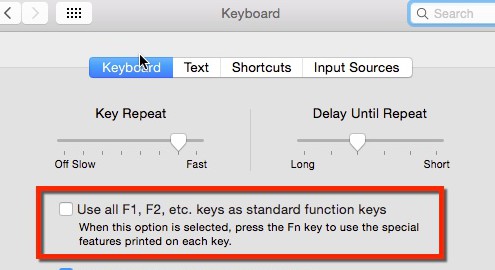 Or they leave it on and press the FN key with the Function key when they need to switch between 2d and 3d.
Well FunctionFlip gives you the best of both worlds
http://kevingessner.com/software/functionflip/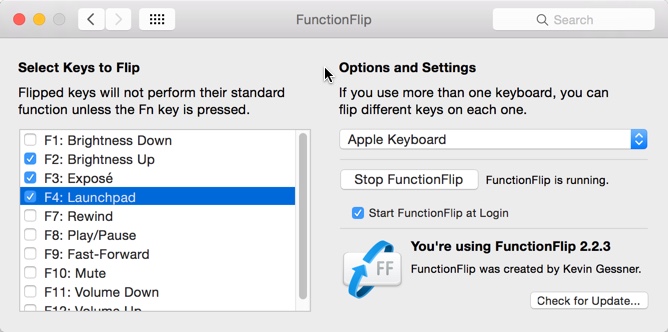 Please note this is unsupported